MyCode-Ignite a local software developer and system integrator company has introduced an innovative application development platform code-name IGNITE. IGNITE enables software developers to develop applications and within short time-frame. It's privilege to partner with Mycode-Ignite in pursuing application and system integration projects.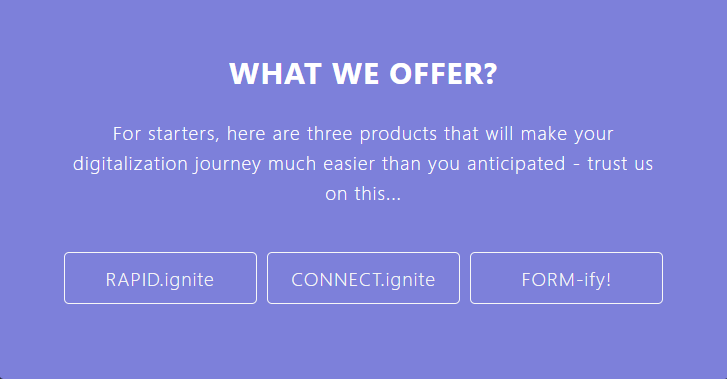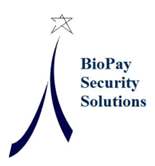 BIOPAY SECURITY SOLUTIONS (MALAYSIA) SDN. BHD. is a company registered with Suruhanjaya Syarikat Malaysia and is issued with the registration number 1150442-P for its business operation. Principal supplier for biometric devices for Basic and Multifunction card readers.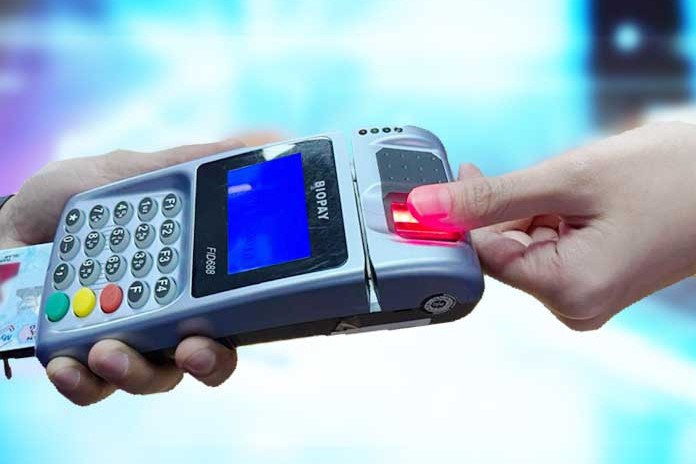 Rheinmetall    Electronics    GMBH    is    large conglomerate   based   in  Bremen,  Germany.      The   company   is   a  leading   European   System supplier for defense and  security technology.   They   are   the  main  defense  contractor  for armed forces  of Germany,  its NATO allies  and several  European  nations.  The  company has established  their presence in Asia region with customer base in Malaysia and Thailand.