SYSTEM DEVELOPMENT & INTEGRATION
Our capability to create a complex biometric system that may include designing or building a customized architecture or application, integrating it with existing hardware, packaged based on customer requirements. The process of linking our software products to act as one co-ordinated system will provide a more valuable security information and avoiding having to re-key the same data into customer systems twice or more.
PRODUCT RESEARCH AND DEVELOPMENT
The Technology and Product continue to evolve with ever demanding of the Market; new creation and innovation are being regulary introduced. INTEGRITY had been always abreast with these challenges and continue to synergize with this demand. 
The Biometric technology started with Finger scan is now popularized with additional Biometric modal such as Facial, Iris Palm and Voice. The contactless biometric and multi modal are picking up pn the biometric market shares. In addition, the smartcard technology, either touch or touchless, also continue to progress with features, speed and capacity improvement. 
The introduction of industries 4.0 further create wide opportunities by converging our core competencies with magnitude of other technologies.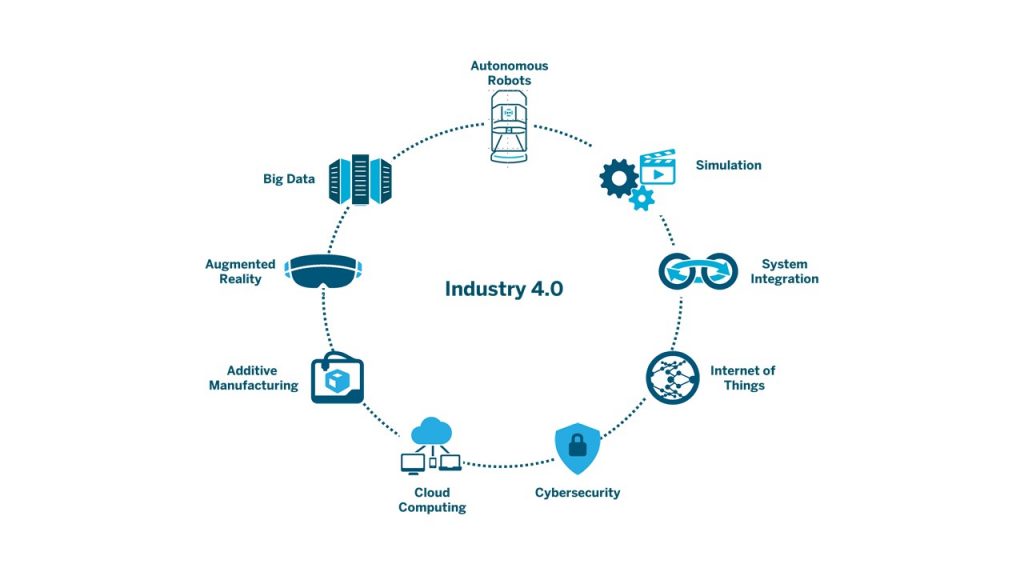 INTEGRITY, lately had taken one step further by establishing the Research and Development (R&D) division to focus on the Industry 4.0 predominantly on core competencies of embedded and software within our product offerings. In addition, we also had setup small scale Surface Mount Technology (SMT) production capabilities in house catering small volume high mix product manufacturing. 
With this investment, INTEGRITY has introduced our own first flagship in-house developed product, code name Orion. Apart from current business of Product offering, Software Development, System Integration, Service and Support, the in-house Product Development and Production shall continue to be part of our business offerings.
CONSULTANCY AND PRODUCT DEVELOPMENT
With wide variety of technologies available, the correct choice has become increasingly critical for the cost effectiveness and successful performance of the product and solution. Based on the requirement, INTEGRITY will analyse the critical parameters for the case studies; the cost, fitness for purpose, short-term and long term expansion capabilities, effectiveness, business benefit and life expectancy.  
Using our vast knowledge, experience and expertise in the industries, INTEGRITY can provide Consultative advice for all stages and phases of the project. 
Our Consultancy covers :- 
Biometric Solution
Smart Card Solution 
RFID Solution 
Physical Security and Surveillance 
Industrial Automation 
Fire System 
Embedded Solution
On Product development, INTEGRITY is equipped with Embedded Hardware, Embedded Software Developer, Software Developer and Product Designer. We are not tied up to particular methodology  or brand. 
Adequate research and intensive study have always been our "motto" to tailor our solution to our customers. We are very confident we have the expertise and resources in providing the "cradle" to grave concept in all our development.