MyCode-Ignite is a local software developer and system integrator company that has introduced an innovative application development platform with the code-name IGNITE.
IGNITE enables software developers to develop applications within a short time frame. It's a privilege to partner with MyCode-Ignite in pursuing application and system integration projects.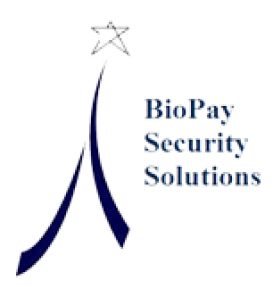 BIOPAY SECURITY SOLUTIONS SDN. BHD. is a company registered with Suruhanjaya Syarikat Malaysia and issued with the registration number 1150442-P for its business operations. 
They are the principal supplier of biometric devices for Basic and Multifunction card readers.

Rheinmetall  Electronics  GMBH  is a large conglomerate based in Bremen, Germany. The company is a leading European supplier for defence and security technology. They are the main defence contractor for the armed forces of Germany, its NATO allies and several European nations. The company has established their presence in the Asia region with a customer base in Malaysia and Thailand. 

Maskavia is a software distributor specialising in Queue Management Systems. Their flagship product, ORCHESTRA, is a state-of-the-art software that elevates the Queue Management System to a higher level of customer experience.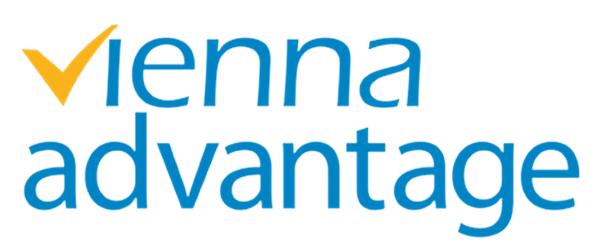 VIENNA Advantage GmbH has been in the ERP implementation since 2005. The founding team (formerly part of SAP AG, Germany) established ERP consulting on SAP, Microsoft Dynamics and other open source ERP systems. Due to a market gap and a big disconnect between the needs of the market and the existing solution providers, VIENNA Advantage took a big step towards developing its own ERP and CRM system. The company has been funded by a technology investor, especially to develop and market VIENNA Advantage ERP/CRM, the flagship of the company, and to turn it into a product company.